Fitness is the new mantra every millennial life by at least. But the generations prior to the millennials are indulging themselves in what looks like a healthy lifestyle. However, not everyone finds spare time during the day to hit the gym. And most of the people are too lazy to go to the gym after work. The lives of individuals are pretty busy these days, so one can't blame them either. Bad news: due to the busy schedules, individuals skip the gym. Good news: this can be fixed. You can maintain a toned figure even without hitting the gym. In case you are still wondering, how? Look no further than this blog. Today, we discuss tips regarding how to stay fit and healthy in a super busy life.
The Basics of How to Stay Fit and Healthy
Planning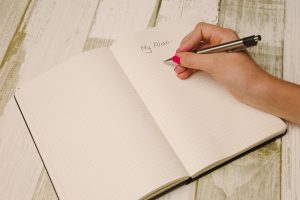 Planning ahead of time can take you a long way. You are well aware of your schedules, so why not do some planning? Here are some Best Exercises that help you keep yourself fit, you do not have to spare an hour or more every day to follow a workout regime. When utilized properly, even those five minutes count for a lot. So, why don't you try to practice some easy workout steps while, let's say, you wait till the meal is ready? That way you will utilize your time in an efficient manner as well. And the staying fit part will come naturally.
Hydration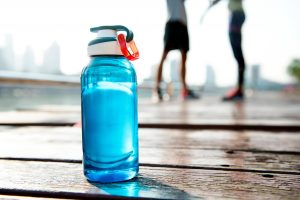 Keeping yourself hydrated is very essential. There are many benefits to doing so.
You get a glowing skin
You don't feel hungry that often
When you drink lots of water, it keeps your belly full. So, you do not feel the urge of eating something that often. It makes your metabolism fast as well. Water is literally the answer to almost every problem on the face of this world. Perhaps, it is the best weight loss supplement. Better than those OTC medicines that promise to make you thinner in a matter of weeks, if not days.
Sleep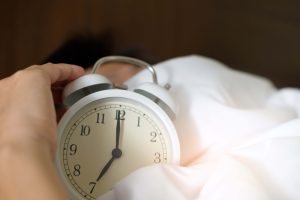 Sleep deprivation is linked to poor physical health, poor brain function, lack of concentration and memory loss. If you do not get the amount of sleep that your body craves, you will suffer a great deal. Because you won't be able to concentrate. You won't be able to stay alert. And that will affect your decision making power, which eventually will have an effect on your productivity. In fact, according to studies, people who get a decent amount of sleep are less likely to gain weight. The reasonable amount being somewhere between 6 and 8 hours. Sufficient sleep is equally crucial for young adults who are wondering how to stay fit and healthy. Especially those who are underweight.
DO NOT Skip Breakfast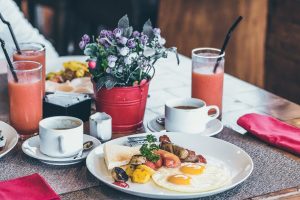 That's the worst thing that you can do to yourself. You might fool yourself into thinking that skipping a meal will help you get rid of the extra fat. But skipping breakfast will do the opposite. Not having breakfast will affect your metabolism. And if you have breakfast, you won't feel the urge to have a heavy meal that early in the day. Moreover, if you take breakfast you will have the energy to get you through the day with an optimal mental and physical performance.
Abandon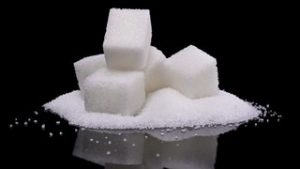 Well, not totally abandon but lessen the amount of sugar that you consume. Sugar is your enemy. The earlier you realize this, the better. You need to cut down the amount of sugar especially the processed carbohydrates and sugars. While this won't be easy, you will have to give it a shot for your desirable figure's sake.
Feet over Wheels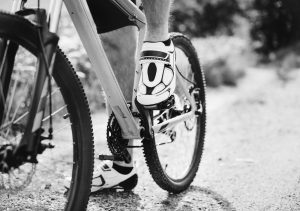 Give preference to walking whenever you can. If your workplace ain't that far from your house, walk. Ditch the public transport or your private car. Leave your place a bit early and try walking to work. You will be surprised to see the benefits it has. Apart from losing weight, you will feel fresh. Walking perhaps is the best exercise to lose belly fat.
De-stress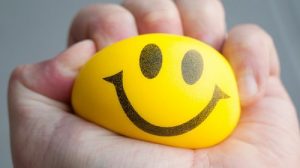 When you give yourself sometime where you can manage to de-stress, it is a great exercise for your brain and health. Some people find comfort in yoga, while others find it in taking a walk with their dog. Whatever the case might be, please find some time for yourself. And relax.
In case, these tips don't suffice your needs, you can choose from other hacks regarding how to stay fit and healthy These include consuming a balanced diet, investing in a fitness gear to act as a motivation to you and searching for workout routines that you can perform in less than ten minutes.