Many people are aware of problems with the female reproductive system. That is because there is considerable science involved in the study of female reproductive problems and how to correct them. But on the other hand, Male infertility, while every bit as common, rarely gets the same attention. Roughly one-third of couples that struggle to conceive have problems due to male fertility issues.
If you have recently been diagnosed with them, or suspect you might have them, the first step is educating yourself. That is what this blog aims to do.
The Most Common Causes of Male Infertility?
Many issues fall under the umbrella of male infertility. But they all relate to problems with the male's ability to produce or deliver healthy sperm and fertilize an egg. Many male infertility factors can be the culprit. We have grouped the most common causes of male infertility into three broad categories:
Medical Conditions
Lifestyle Problems
Environmental Causes
Let's take a closer look at these two categories below.
Other Potential Reasons for Male Infertility
Obvious Signs of Male Infertility
Medical Conditions
Many medical conditions can contribute to fertility problems. For example, kidney failure, or any other long-term sickness could contribute to fertility problems. Childhood diseases like mumps can also cause the reproductive system to not work correctly. Sleep disorders can also contribute to the problem
In certain cases, blockages develop that can prevent sperm from exiting the body during intercourse. Obviously, the sperm cannot fertilize an egg if it can't leave the male body. This can be the result of many factors. They can be deformities from birth, due to injury, genetic infertility, or in severe cases, due to an illness.
You could also have low testosterone levels. Or there could be problems with your chromosomic structure. In many cases, veins in the testicles can enlarge causing problems. Retrograde ejaculation is a medical condition that causes semen to enter the bladder instead of exiting the penis during sex. This is also known as a dry orgasm. While it isn't harmful it could cause male infertility.
Lifestyle Problems
One of the biggest contributors to the problem is having an unhealthy lifestyle. Heavy drug and alcohol use are very major male infertility factors. Certain prescription medications can also result in issues with sperm count and mobility. An unhealthy diet, not getting enough exercise, a poor sleep cycle, and other lifestyle choices can have an adverse effect as well. Infertility is one of the known side effects of smoking.
Environmental Causes
Certain chemicals, toxins, and heat levels can also be the cause of infertility in males in some cases. They can impair sperm function or reduce sperm production. Some of the most common environmental risk factors include:
Overheating the testicles, wearing tight clothing, or working for long hours on a laptop can temporarily impair sperm count.
Excessive use of saunas and hot tubs can affect sperm production in the testicles temporarily.
Radioactive exposure temporarily lowers sperm count but repeated exposure can make this permanent.
Heavy metals like lead can often cause infertility.
Many industrial chemicals like herbicides and pesticides can be a cause of a reduced sperm count.
Other Potential Reasons for Male Infertility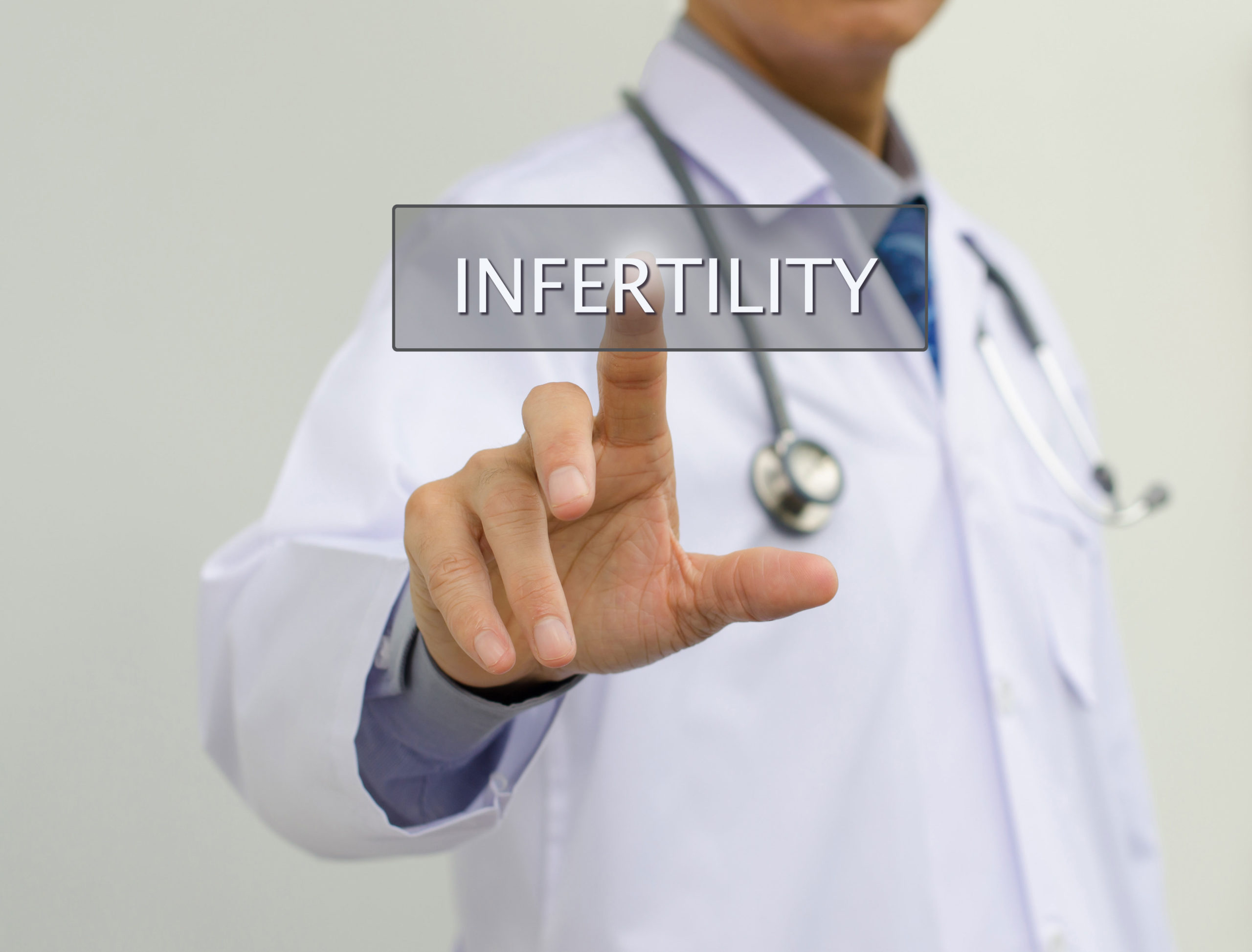 In certain cases, there can be other potential reasons for male infertility that may be acting in conjunction with the 3 categories listed above. Many of these can often be interrelated or can be a consequence of trying to fix other health issues. For example:
Severe trauma to the groin can impact the testicles' ability to produce semen effectively. This may not always lead to infertility, but can contribute to a lowered sperm count.
Certain medications prescribed for severe conditions, in particular, antipsychotics, SSRI blockers, mood stabilizers, and steroids can severely impair erectile and testicular function. If you have been on medication for some time, and have begun experiencing problems only after using them, they could be causing the problem.
The use of PEDs or performance-enhancing drugs often depletes the body's testosterone levels. Banned in competitive sports, regularly using PEDs can often cause a prime athlete to lose testosterone levels very quickly. In extreme cases, an athlete in their prime may have the same testosterone levels as someone twice their age.
If you have been battling cancer, chemotherapy and radiation treatment have been known to impair sperm production significantly. In extreme cases, such as recurring diagnosis and treatments, the damage can be quite severe.    
Signs of Male Infertility
The most obvious sign of infertility is your partner not getting pregnant despite trying for a significant time. However, this in itself may not always be a clear indicator of male fertility. Females can also have problems arising from medical history, genetics, or lifestyle.
However, significant hormonal problems may be more indicative of fertility issues in men. For example, certain hormones can repress the libido, while others can result in hypersexuality. Fluctuating hormone levels may also impact hair growth, particularly among men aged 35 to 40.
Male Infertility Test
If you and your partner have been trying to conceive for a while but without success, you both need to get tested for fertility. For males, there are three primary phases of testing, which follow below:
Medical History
The first step your doctor will take will be an in-depth investigation of your medical history. This includes any medications you are currently or have recently been taking. The doctor will also be interested in any medical conditions you have experienced in your life, looking for signs of genetic infertility. You may also have to answer questions about your lifestyle such as drug and alcohol use. The idea is to rule out any other potential causes before conducting a male infertility test.
Physical Exam
A physical exam might be more awkward than a medical history exam, but it is still necessary. The doctor will want to know about your sexual activity and frequency. They may also ask about your ability to get and maintain an erection. A complete physical checkup will follow to make sure everything seems to be in order. This can help rule out specific problems and help you better understand why you and your partner haven't been able to conceive yet. 
Semen Analysis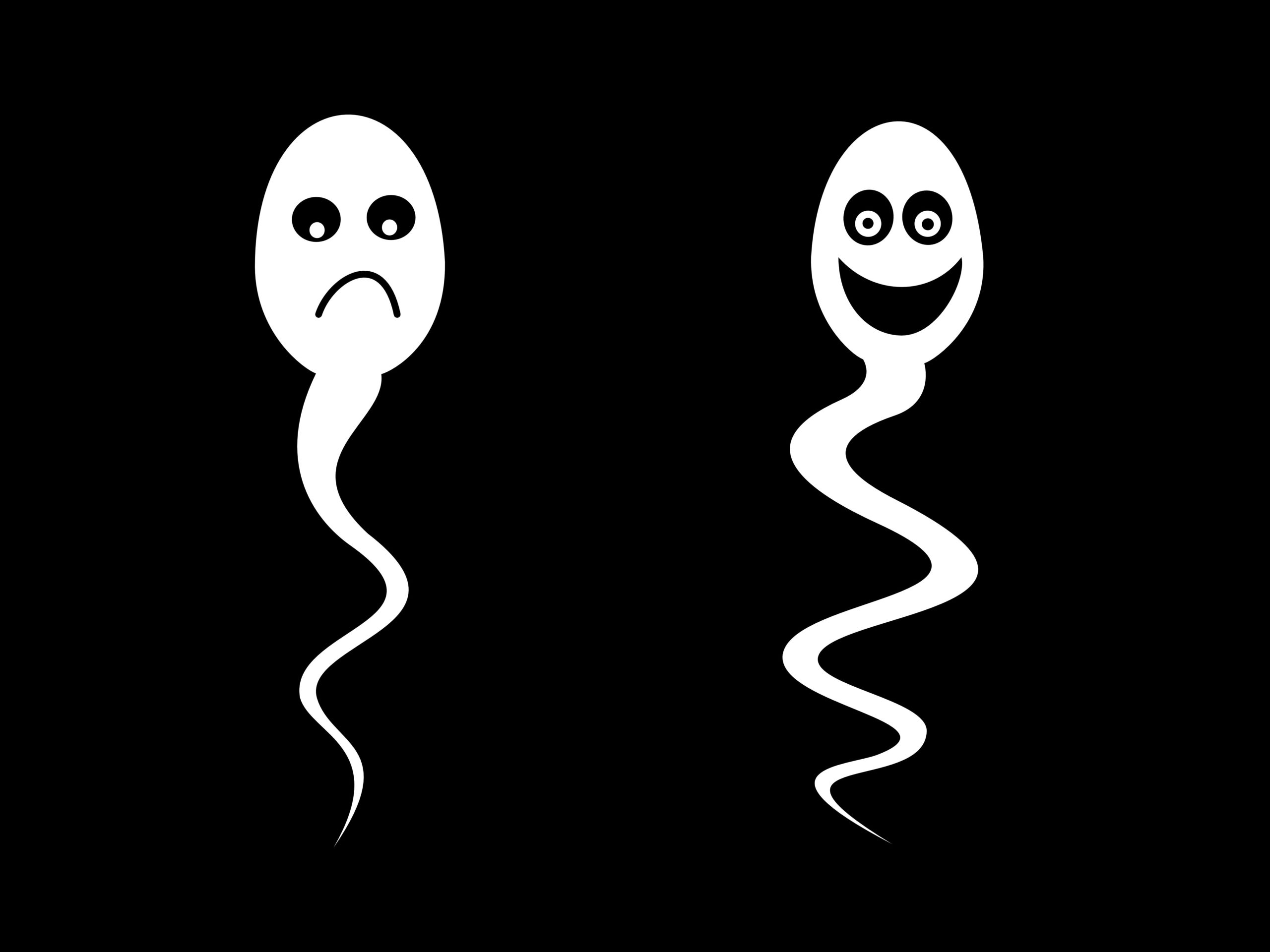 A semen analysis is necessary to identify if sperm is finding its way into the semen. It also studies the makeup and quality of the semen. You will be asked to ejaculate into a plastic cup with some privacy. This can be very awkward for some men, but it is crucial to identify infertility in men, particularly problems in the production of sperm. A semen analysis will detect if the mobility and number of sperm are healthy.
Complications From Male Infertility Treatment
It can be very stressful to deal with possible infertility, but you need to have a clear idea of what to expect. That includes any complications that may arise as a result of it or from male infertility treatment. These may include:
Expensive surgical procedures to correct reproductive issues.
Specific reproductive techniques.
Added relationship problems and stress.
A growing sense of inadequacy or shame.
A desire to distance from the opposite gender.
Confusing and intrusive thoughts.
It seems to be a pretty bleak picture, but there may be several options available to you. Consult your physician. In any case, prevention is better than cure. So make sure you avoid smoking and limit your alcohol use. If at all possible, stay away from illegal drugs or those not duly prescribed to you. Stay fit and healthy, get lots of exercises, and try to reduce stress triggers in your life. You may also want to avoid getting a vasectomy if you plan on having kids at some point in the future.
FAQs:
Can male infertility be treated?
Yes, using the appropriate combination of surgery, lifestyle changes, and in certain cases, alternative reproductive techniques.
What foods produce sperm fast?
Citrus fruits, whole grains, garlic, dark chocolate, and walnuts are among foods that boost sperm production. How can a man increase his sperm count naturally?
How do you fix a low sperm count?
Depending on the underlying cause, low sperm counts can be fixed through surgery, treating infections, hormone treatments, etc.
How is male fertility diagnosed?
Typically, after a significant period of trying, no pregnancy may indicate infertility. However, one or both partners may have reproductive problems which will require further tests.